October 14, 2019
Your Greatest Asset Is You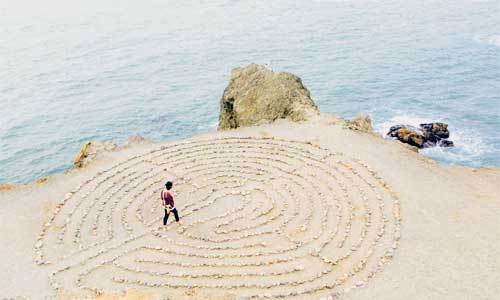 In his famous I Have a Dream speech, Dr. Martin Luther King Jr. eloquently reminded us that:
"We are faced with the fact, my friends, that tomorrow is today. We are confronted with the fierce urgency of now. In this unfolding conundrum of life and history, there is no such thing as being too late. Procrastination is still the thief of time. Life often leaves us standing bare, naked, and dejected with a lost opportunity. The tide in the affairs of men does not remain at a flood – it ebbs. We may cry out desperately for time to pause in her passage, but time is adamant to every plea and rushes on. Over the bleached bones and jumbled residues of numerous civilizations are written the pathetic words, "Too late."
Along life's path, at one time or another, for any number of reasons, we all face barriers, challenges and fears of one kind or another. Today, many of us are looking for new ways to improve our current situation and step up our performance. Others, unhappy with their current prospects, are in transition, searching for a possible new direction. In either case, there is no middle road.
It's never too late. Seeing the way forward is not easy. Life is only a reflection of what you allow yourself to see. One of the hardest things in life is to know, when you have reached such a junction, is which bridge to cross and which one to burn behind you.
Such a step takes a number invaluable assets – beginning with courage, self-esteem and clear-eyed resolve.
But whatever is next, as you continue to grow and press forward… the greatest asset you bring to the situation is YOU.
Are you stymied? Get growing and get going again! I'll show you how. Let's chat. Make the first, all-important move. Text/call me 416.450.8867 or email drew@drewsimmie.com. Follow me on Twitter.