July 28, 2019
Believe You Can!
Believe you can and you're halfway there. Theodore Roosevelt.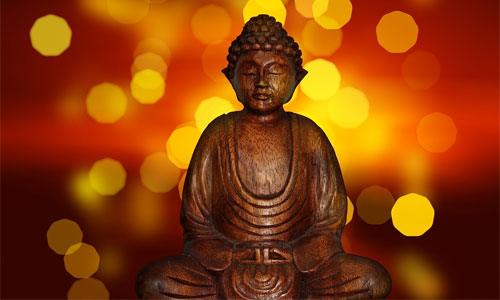 Whether you are thinking about building upon what you are already doing or starting out in a new direction, you can be sure that there are going to be changes. Change is the new currency today.
Change is never easy. It will take determination, hard work and discipline, but if you really want it badly enough and are willing to give it your all, there isn't a better time than today.
Start with wherever you are and with whatever you have to work with.
And never stop believing  you can.
Want to maximize your potential and power up your life? Questions? Text/call me 416.450.8867 or email drew@drewsimmie.com. Follow me on Twitter.