July 22, 2019
Spend Some Time In Nature
There are moments when all anxiety and stated toil are becalmed in the infinite leisure and repose of nature. Henry David Thoreau.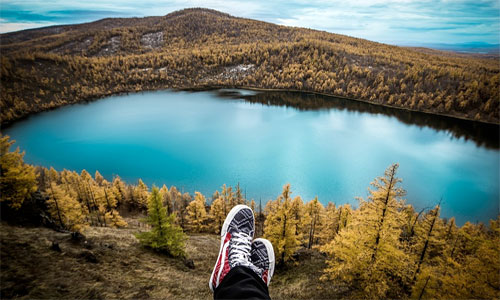 Connecting with nature, in any of its forms, is important to your health and well being. It helps to reduce stress, sooth your spirits and sharpen your senses.
Few of us have the luxury, as had Thoreau, when he went into woods and spent two years in a solitary cabin on Walden Pond, contemplating life and what he was going to with it; but we can, occasionally, find a quiet space that affords the opportunity to spend some down time with ourselves.
It could be a quiet countryside location, or in a park or a waterside location in the city, anyplace where you can get away and, in relative solitude, spend some time in nature.
Plugging into nature affords you the opportunity to set aside the daily pressures, catch your breath, reflect upon your blessing, and recharge your batteries.
Want to maximize your potential and power up your life? Questions? Text/call me 416.450.8867 or email drew@drewsimmie.com. Follow me on Twitter.