May 20, 2019
Never Give Up On Yourself
It isn't down on any map. The true places never are. Herman Melville.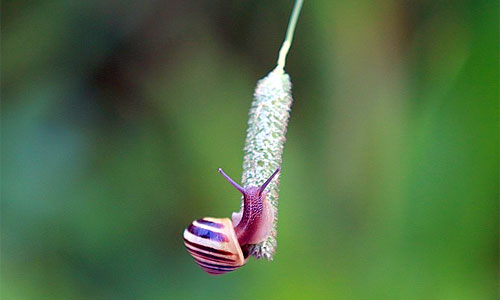 Life isn't always sunshine and roses. Sometimes it's bloody tough.
When it's the latter and there are days when your courage is thin, double down. If it's a big problem, break it up into smaller, manageable bits. Find the solution, one bit at a time. Repeat.
Remember, life is a marathon, not a sprint. Take each day as it comes and show up for work everyday.
And never, ever, give up on yourself.
Want to step up your dream or, perhaps, imagine a new one? Questions? Text/call me 416.450.8867 or email drew@drewsimmie.com. Follow me on Twitter