January 7, 2019
That will do it!
You do not create a style. You work and develop yourself; Your style is an emanation from your own being. Katherine Anne Porter.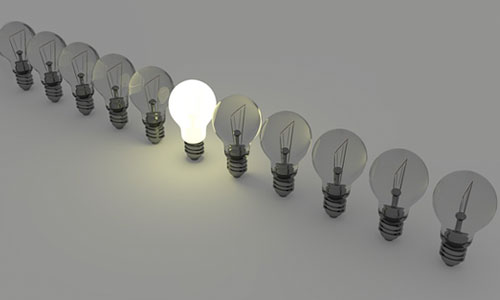 We're in an era where the winners are coming from the ranks of those willing to step out in front of the crowd.
To grow your business in today's hard-scrable environment, the key lies in your figuring out  where you best fit in. Success ultimately lies in your being absolutely clear about what you are all about and the stories you are telling those you are reaching out to.
Stay focused. Stay strong. Be brave. Get past the noise and the nonsense.
Do the work. That will do it.
Want to power up your life and grow your revenue stream? Let's chat. For a complimentary consultation, text/call 416.450.8867 or email drew@drewsimmie.com. Follow me on Twitter.