June 18, 2018
Building Windmills
When the wind changes direction, there are those who build walls and those who build windmills. Chinese proverb.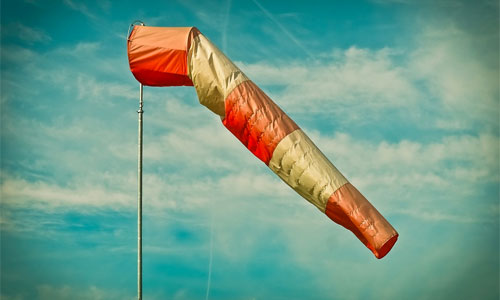 We're living in interesting times. The era we are heading into is demanding, for sure, and not for the faint of heart.
The headwinds are strong but they portend new opportunities, new openings and new starts for those who will build windmills.
Building a windmill? Need some help? Like me to speak to your group? I am easily reachable. Text/call 416.450.8867 or email drew@drewsimmie.com. Follow me on Twitter.