January 4, 2018
Your Only Real Edge Is You
Nothing builds self-esteem and self confidence like accomplishment. Thomas Carlyle.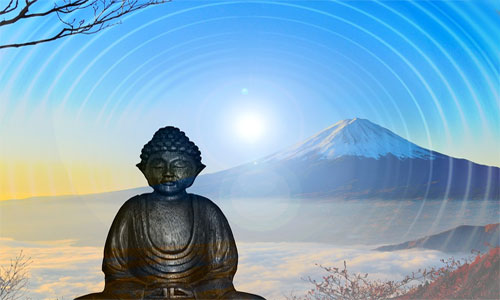 The challenges of the New Year are coming back into focus. Time to put away the proverbial New Year's lists of resolutions and jump back into the game again.
Before you do, though, as you are heading back on to the field, here's one more list with some admonitions to keep in mind.
Whether you are resolved to step up your game or start a new one, the items on this list aren't new or original but they will play a big role in your success:
1.   Get fit – eat healthy, exercise right and get enough sleep.
2.   Show more kindness and respect. It's not just about you.
3.   Choose to be positive. Don't listen to the pessimists.
4.   Keep social media in perspective. Each day only has 24 hours.
5.   Search out and cultivate new opportunities. Continually.
6.   Fend off thoughts about the past.  It's today that counts.
7.   Be the best at what you do.
The only edge you have that really separates you from your competition is you.
Need to step up your game and could use a down-to-earth, experienced coach? Like me to speak to your group? We could chat. I am easily reachable. Text/call 416.450.8867 or email drew@drewsimmie.com