October 11, 2017
On the Sea of Life
One does not discover new lands without consenting to lose sight of the shore for a long time. Andre Gide.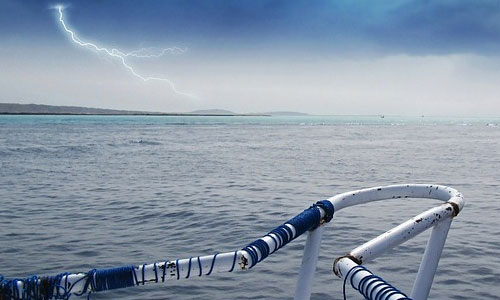 When you're out there, sailing your own ship, on those days when the wind is blowing up a storm and the waves threaten to capsize your boat, it's good to remember you can't change the direction of the wind, but you can always adjust your sails so as to reach your planned destination.
It's all about the cut of your jib.
In these fast moving, evolving times, as you navigate your future, is your current plan the right one? Could a recalibration be in the cards? I would love to hear from you. Like me to speak to your group? I am easily reachable. Text/call 416.450.8867 or email drew@drewsimmie.com