August 19th, 2019
Within you, there is a stillness and a sanctuary to which you can retreat at any time and be yourself. Herman Hesse.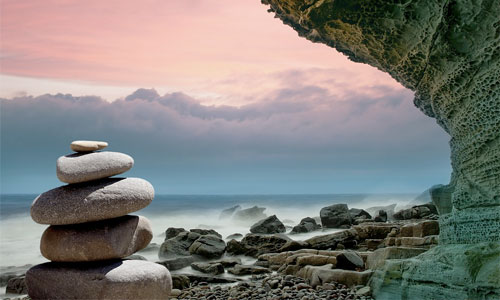 Driven by technology and countless other distractions, many of us are so busy – doing instead of being, that it is easy to lose sight of ourselves, of what and who is truly important. The busyness can easily overtake us, if we let it.
In the daily craziness we're living in today, it's more important than ever to occasionally find a quiet time and a space to step back and "catch your breath." Whether it is a walk in a park or in a garden, sitting at the end of a dock at the cottage, or on a quiet balcony, stillness calms the soul, fosters creativity and restores clarity.
Listening to the stillness within you, the essence of who you are keeps you connected to your true self and helps you stay real, at a time when reality and authenticity are so often found "missing in action!"
A heads up: Taking my own advice, I am embarking on a brief sabbatical to listen again to my stillness and will return towards the end of September with some exciting news about the next phase of my journey. Watch this space for all the details. Enjoy the rest of your summer!
Want to maximize your potential and power up your life? Questions? Text/call me 416.450.8867 or email drew@drewsimmie.com. Follow me on Twitter.