December 31st, 2018
If we did all the things we are capable of, we would literally astound ourselves.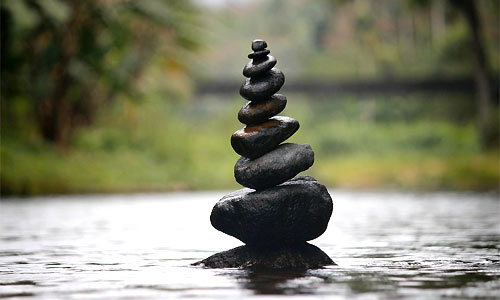 In today's super-charged global environment, those words, attributed to Thomas Edison, couldn't be more apt.
To be sure these are uncertain times. But if you are up for it, curious and imaginative, a new era beckons, promising exciting advances in every field of endeavour. The opportunities are limitless.
No one ever promised easy. So what else is new? Wherever you are on your journey, whether you are transitioning into something entirely new or recommitting to your current venture, success ultimately rests on your attitude and your courage.
As the New Year and a new day dawns, if what you've got on deck sticks to your soul, stick with it.
And never forget, people regret far more what they don't do than what they do. The prize is there for the taking. Take it.
Now that you're here: Want to maximize your potential and take your life to new heights? Could you use a life coach? Does your group need to be inspired? Like me to talk to them?  For a complimentary consultation, text/call 416.450.8867 or email drew@drewsimmie.com. Follow me on Twitter.