April 22nd, 2018
It is not light that we need, but fire; it is not the gentle shower, but the thunder. We need the storm, the whirlwind, and the earthquake. Frederick Douglas.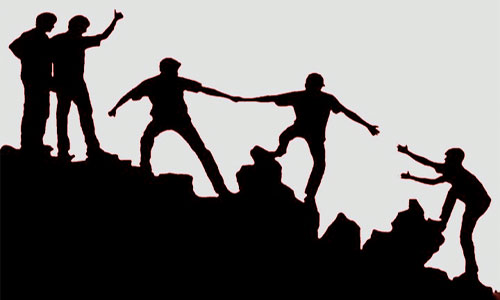 There will always be a surplus of people, eager to find fault, to criticize and urge caution, but your job right now is to reinforce the power of yes and put your work out there anyway.
Yes, you are capable of making a difference.
Yes, it's important.
Yes, you can ignore the cynics and naysayers.
Yes, people believe in you.
Yes, this is an opportunity and a responsibility.
It's not easy, but nothing of any value comes without commitment, application and hard work.
But, hey, nobody ever promised easy.
Note: With the posting of this article,  I will be travelling for three weeks, taking a brief sabbatical to rest, empty my mind and refresh my spirit. I will be back here May 15 with some exciting news about a new book I am writing and, more importantly, why. I look forward to continuing our relationship when I return. See you then.
Keep up your good work.