October 8th, 2017
Thinking. The talking of the soul to itself. Plutarch.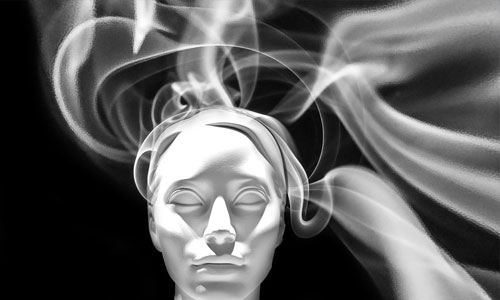 In today's crazy busy times, it is so easy to become distracted – especially by the overwhelming presence of the internet, television and social media.
Running from one thing to the next, you can get so focused on the outward aspects of your life; your job or career, worrying about money, your health, and how you are seen and judged by others.
Constantly juggling time and tasks  you can easily lose sight of what you are about and what you think is important.
Life isn't about living up to other's expectations or acquiring more stuff or meeting your goals and aspirations.
It's about listening to your heart, staying tightly focused and staying true to yourself.
No matter what.
In these fast moving, evolving times, as you navigate your future, is your current plan the right one? Could a recalibration be in the cards? I would love to hear from you. Like me to speak to your group? I am easily reachable. Text/call 416.450.8867 or email drew@drewsimmie.com