April 12, 2020
We will prevail.
Covid-19. Week 5 in self-isolation.
Courage is rightly esteemed the first of human qualities because it is the quality which
guarantees all others. Winston Churchill.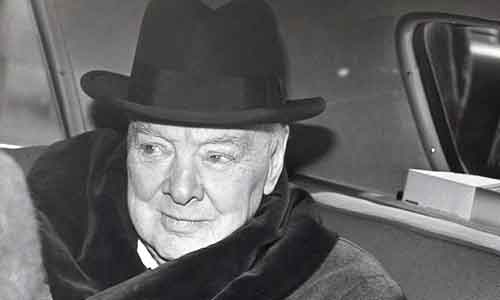 As we enter into our fifth week it's beginning to look like we will have more weeks of lockdown.
The above quote attributed to Winston Churchill was voiced during World War II, at a time when things looked their darkest.
Everyone stepped up to the plate. They knew they could do it and that they would prevail.
We're in another war, this time against the Corona Virus.
It's time again to be our best selves, to double down and step up to the plate. We can do it. This time, too, we will prevail.