April 6, 2020
What The Virus Reminds Us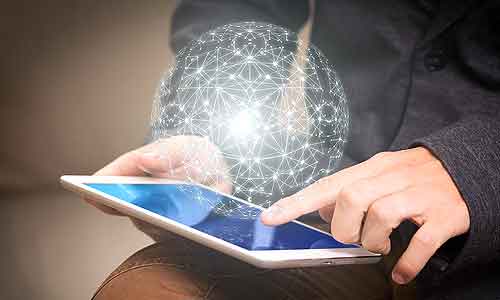 Covid-19 Week 4 of self-isolation
There is only one time that is important  – Now! It is the most the important time because it is the only time when we have any power. Leo Tolstoy.
The Covid-19 virus has forced upon us all, individually and as a collective, the urgent imperative to examine our priorities and our values as we stare down what may be a long road back to recovery.
We're all in this together. To get through this challenge, we are going to find out how strong we are because because the rows we have to hoe are deep.
Over the last 20 years or so, I've come to believe that there is a spiritual dimension to life and that there's a reason back of everything that happens in life.
So it is with the crisis in which we find ourselves enveloped. The ensuing development of this world wide pandemic is reminding us all of how far 'off the track' we got.
It is reminding us that we're all one, regardless of what we do or where we live, regardless of our religion, ethnicity or station in life.
It is reminding us of how precious good health is, of how special life is and how short the timelines can be, and not to fritter away our time and talents.
It is reminding us of the importance of family to each of us and society at large.
It is reminding us that the choices we make are critical. We can choose to cooperate, to help and share and support each other. Or we can choose greed, selfishness and exclusion.
It is reminding us that this can be an end or a new beginning, a time when we learn from our past mistakes and transgressions and pull together to build a brighter future for our children and grandchildren.
The time, indeed, is now. In the words of the Polish Nobel Laureate, Wislawa Szymborska, "We know ourselves only as far as we've been tested." 
We can do what needs to be be done.
Stay Safe. Stay connected. Stay considerate.