March 23, 2020
Reassurance
Covid – 19  Week 2 of self-isolation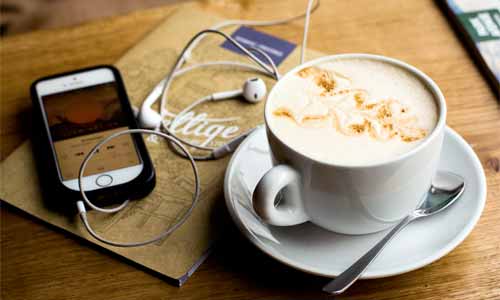 Yesterday (Sunday, March 22, 2020) I listened to one of my favourite radio programs,  CBC Radio The Sunday Edition, with Michael Enright. It is one of my favourite programs. I have been listening for years.
The opening segment of the program was an extensive interview with a Dr. Sandy Buchman, the president of the Canadian Medical Association. The subject, of course, was the Coronavirus. He covered a broad range of topics and concerns we all have about Covid -19…. and how we are going about tackling the pandemic.
His approach and views on how we are dealing with it were honest, clear, and very informative.
But most of all, and more importantly, it was his compassion and humanity back of the scientific/practical information that came through in his conversation with Michael.
The one word that came to mind as I listened was a sense of reassurance I felt – something everyone of us is seeking, as we begin what is going to be a long, difficult time before it's all over.
Pour yourself a cup of coffee, settle back and listen.
CMA President says COVID-19 means we need to think not just about healthcare, but pandemic palliative care.
Stay safe. Safe connected. Stay connected.