March 14, 2020
A Pause and a Thought
It is in the shelter of each other that people live. Irish proverb.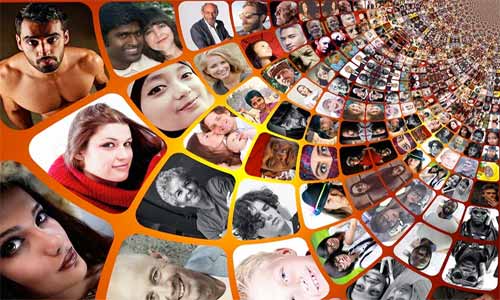 COVID 19.
A few short months ago, with the exception of a few Chinese medical people, no one was even aware of the Coronavirus.
Now everyone in every nation in the world is being affected by it.
We're just at the initial stages…. coming to grips with this pandemic and it's far-reaching consequences will take some time…. perhaps longer that we like to even think about, but there it is.
For each of us, for all us, regardless of our station in life, COVID 19 is giving us pause, at a time when humankind desperately needs it.
Hmmm….