March 8, 2020
On International Women's Day…
It was 1975 before The United Nations made International Women's Day official and we started celebrating International Women's Day.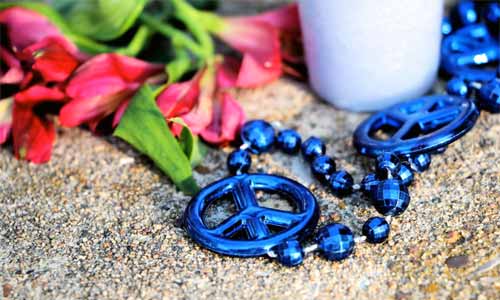 It was a long time in coming. The seeds for the event were planted long ago in 1908, when 15,000 women marched through the streets of New York demanding shorter working hours, better pay and the right to vote.
Gloria Steinem, the world renowned feminist, journalist and activist once explained, "The story of women's struggle for equality belongs to no single feminist nor to any one organization but to the collective efforts of all who care about human rights." Later, she went on, "The first problem for all of us, men and women, is not to learn, but to unlearn."
The #MeToo Movement, started in 2006, is just the latest manifestation of the on-going challenge in our society. There is still much work to be done but the fight for equality must never cease.
To quote Mao Zedong, women hold up half the sky.