December 2, 2019
No Middle Ground
A busy mind is full of thoughts. A blissful mind is full of ideas. Amit Kalanti.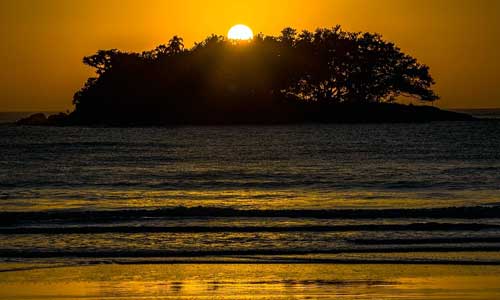 If you are still competing with the crowd, trying to look like everyone else or trotting out old ideas that clearly aren't working for you anymore, maybe it's time to rethink your proposition.
Here are three critical questions to consider:
Who, specifically, are you trying to reach?
What story are you telling them?
What do you have to do to reach them?
We're in an era where the winners are coming from the ranks of those willing to creatively step out in front of the crowd. Being busy doesn't mean being productive.
To grow your enterprise or advance your career in today's hard scrabble environment, you've got to be open to change, absolutely clear about who are and work smarter.
In today's world, there's no middle ground. You're either moving ahead or falling behind.
In the words of the Persian poet, Rumi, life is a balance of letting go and holding on. If you  have been thinking about the direction of your life and could use some help managing change and thinking strategically, let's chat. Text/call me 416.450.8867 or email drew@drewsimmie.com. Follow me on Twitter.