November 4, 2019
Get On To What's Next!
Are you a doer, always up for challenges, looking for what's next?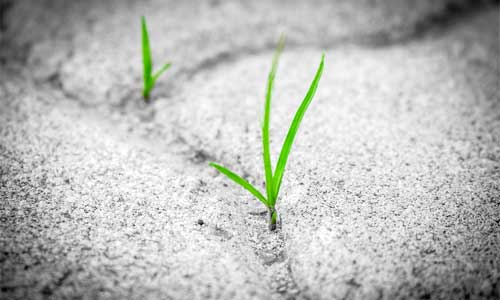 You are not alone. There is an ever growing cohort of people who, having completed a successful run, are on the hunt for "what's next" in their lives,
Comfortable but not satisfied. Reasonably content with their life/business/career situation but sensing there is still more out there for them, they want to step up their game.
Some are bored to death, fearful of growing stale and irrelevant.
A growing number of brave souls are seriously thinking about a complete rewrite.
The central issue in all of the above is the need to keep on growing. We all need to grow. It is as necessary as breathing. It is part of humankind's DNA. We are hard-wired to be curious and to always be hungry for more.
Why is that? It is because that whatever the new goal or aspiration, it isn't so much the goal itself but the action of striving, the challenge that lies at the heart of the growing process.
The act of striving is a creative, challenging activity. It's what keeps you interested, interesting and totally engaged. No matter what the environment in which you find yourself, it is always possible to maintain your integrity.
Get active again. Retain responsibility. Work harder, if you must, for the things you believe in. If you don't you are surrendering your future to others. Don't let that happen.
You know what to do. Just get out there and get on to what's next!
Need to grow some more and get going? Let's chat about it. I'll show you how. Text/call me 416.450.8867 or email drew@drewsimmie.com. Follow me on Twitter.