August 6, 2019
Stay True To You
In these crazy times, it is so easy to get distracted.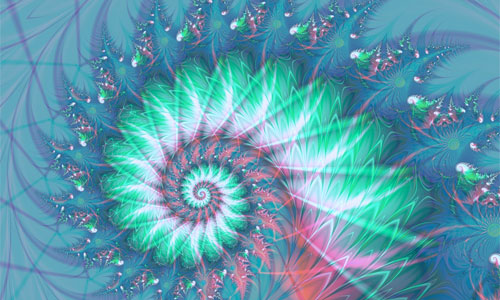 Running from one thing to the next, you can become so focused on the outward aspects of your life that you can easily lose sight of the bigger picture. Don't let that happen.
Life isn't about living up to society's expectations or acquiring more stuff or meeting your goals and aspirations.
And it's not about what you say, think or do.
It's about who you are.
Connected with your consciousness, listening to your heart and staying true to you.
No matter what.
Want to maximize your potential and power up your life? Questions? Text/call me 416.450.8867 or email drew@drewsimmie.com. Follow me on Twitter.