January 28, 2019
Be Who You Are
It isn't down in any map. The true places never are. Herman Melville.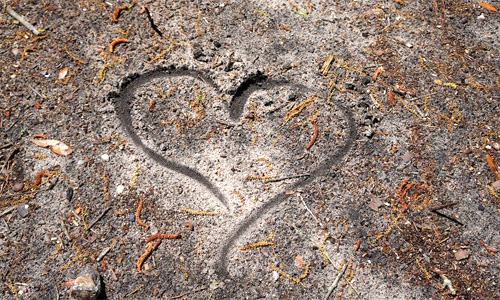 Feel what you feel, fight for what you think is right, work to make your life better and be who you are.
And have a good week!
Want to step up your game? In transition? Does your group need to be inspired? Like me to talk to them? For a complimentary consultation, text/call 416.450.8867 or email drew@drewsimmie.com. Follow me on Twitter.