January 21, 2019
It's Your Call
Everywhere change is in the air. The challenges are many but so are the opportunities for those willing to take risks and put themselves out there.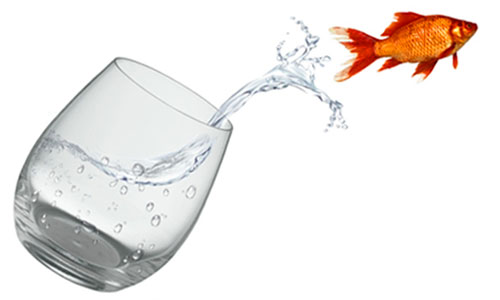 If you're seriously thinking about making a change – and are clear in your mind about what you want to do, here are three questions to ask yourself. There are many more, of course, but these will get you started:
How well have you planned?
What actions do you need to take to make the change?
Are you willing to step outside your comfort zone and do the hard work required?
Seriously is the operative word here. Stepping outside your comfort zone takes courage, discipline and more faith in yourself than you ever imagined you had.
Listening to your heart, stepping up your game and slipping the bounds of convention will take time (longer than you thought) and it won't be easy, but who ever promised you easy?
If it's to be, it's up to you.
It's your call…
Want to step up your game? In transition? Does your group need to be inspired? Like me to talk to them? For a complimentary consultation, text/call 416.450.8867 or email drew@drewsimmie.com. Follow me on Twitter.