December 2, 2018
An Attitude of Gratitude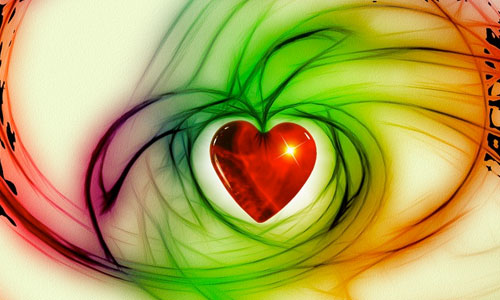 For me, every hour is grace and I feel gratitude in my heart each time I meet someone and look at his or her smile. Elie Wiesel.
Gratitude is the inward feeling of a kindness received. Thankfulness is the action of expressing your feelings for the kindness shown you.
Living gratefully is an important link to those qualities of heart and mind which tend to lend themselves to simplicity and sustainable motivation in our ever-changing, increasingly less-willing-to-share world.
Cultivating an attitude of gratitude for what you have rather than what you don't can unlock the fullness of life, bringing with it a sense of peace and equanimity.
Developing an attitude of gratitude for everything that happens to you, knowing that everything in life is an experience to learn from and grow more, is a step forward to achieving something bigger and better than your current situation.
Something, indeed, for which to offer a heart felt thank-you, especially at this time of year.
Hmmm…
Want to step up your game, maximize your potential  and take your life to new heights? Could you use some insight and fresh ideas? Would you like me to speak to your group? Text/call 416.450.8867 or email drew@drewsimmie.com. Follow me on Twitter.