October 29, 2018
Your Future's Just Up Ahead
If you want to know your past, look into your present conditions. If you want to know your future, look into your present action. Chinese proverb.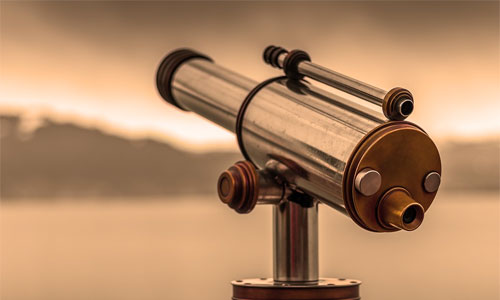 We're living in trying, uncertain times. For many, the future is looking iffy, even bleak. The naysayers and the doubters are ascending, but for the doers and the seekers, the sky is not falling in. They know that, as it always has, the sun will come up tomorrow.
For them, new opportunities are just over the horizon. They are not distracted nor discouraged.
They think the future will be better than the past. They have high energy levels. Their interests are constantly expanding. They remain open to others and receptive to new thoughts and ideas.
The future is for the curious and the courageous… and they are grabbing it.
Now that you're here: Want to step up your game or are in transition and could use a fresh pair of eyes? Would you like me to speak to your group? Text/call 416.450.8867 or email drew@drewsimmie.com. Follow me on Twitter.