September 9, 2018
Stay True To Yourself
Thinking. The talking of the soul to itself. Plutarch.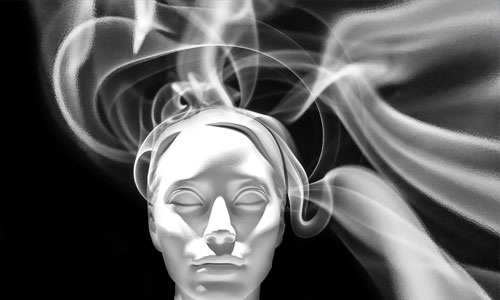 In today's crazy busy times, it is so easy to become distracted – especially by the overwhelming presence of the smart phone and the idleness of television and social media.
Running from one thing to the next, you can get so caught up in the outward aspects of your life; your job or career, worrying about money, your health, and how you are seen and judged by others that you lose sight of your priorities.
Whenever you find yourself caught up in a crazy, mindless moment, stop for a moment and and ask yourself:
"Is what I'm doing right now moving me towards where I want to be going?"
If the answer is no, then why are you doing it?
Life isn't about living up to other's expectations or acquiring more stuff or meeting your goals and aspirations.
It's about being crystal clear about what you want, staying tightly focused on what you're doing and staying true to yourself.
Want to take your life and business to new heights? Would you like Drew to speak to your group? Text/call 416.450.8867 or email drew@drewsimmie.com. Follow him on Twitter.