August 6, 2018
Building A Business Takes Time
Have the courage to follow your heart and intuition. They somehow know what you truly want to become. Steve Jobs.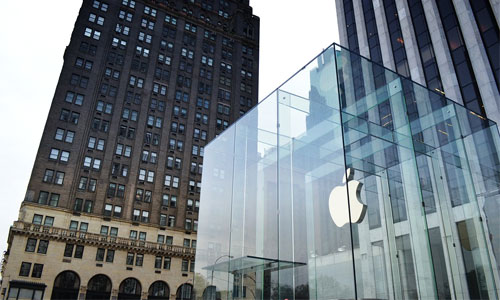 Last week Apple became the first company in history to reach a market capitalization of $1 trillion.
It all started 42 years ago in Steve Jobs parent's garage and Steve Wozniak's apartment.
There are a very few overnight successes. In an age of instant everything, we forget that building a business takes courage, determination, hard work, belief in yourself, persistence… and time.
Want to get on with your dream and take your life and business to new heights? Would you like Drew to speak to your group? Text/call 416.450.8867 or email drew@drewsimmie.com. Follow him on Twitter.