April 9, 2018
Meaning
Life is without meaning. You bring meaning to it. The meaning of life is what you ascribe it to be. Joseph Campbell.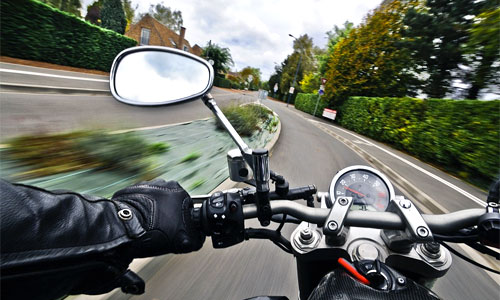 Of the many prerequisites needed to live a long, full and contented life, one of the most important is the need for purpose or meaning.
Meaning is what gets you out of bed in the morning. It's what fuels the energy that drives you ever forward.
As you move through the years, age is only a number. It keeps you vital, interesting and interested.
And as you grow older, meaning keeps you young, with an eye not on the rear-view mirror, but always fixed on today and the future… where the living is.
Want to step up your game or perhaps explore starting a new one? Let's chat. I'm easily reachable at drew@drewsimmie.com or call direct 416.450.8867. Follow me on Twitter.