February 21, 2018
Just do it, anyway.
Inaction breeds doubt and fear. Action breeds confidence and courage. If you want to conquer fear do not sit home and think about it. Get out and get busy. Dale Carnegie.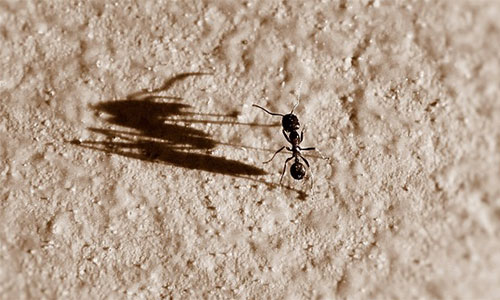 From time to time, all of us have experienced occasions when secretly we thought about doing something we haven't done before, something we felt was the right thing to do, only at the last moment to back off, unsure, afraid to try.
There is nothing sure in life. There are no garantees but when you step back from something, you are hiding your true gifts and talents.
When you do that, you are doing yourself a disservice. Worse, you are selling yourself short, accepting less.
The only way to get over your fear of doing something is to do the thing you fear. The only real fear is to the failure to try.
Try. Be brave. Just do it, anyway.
Note: If all of this is resonating and your courage is a little thin, I encourage you to read about my next seminar. Read Step Into Life.
Want to step further into your life and step up your game? Interested in working with me? Contact me at
drew@drewsimmie.com
or call direct 416.450.8867. Follow me on Twitter.