February 16, 2018
Nobody Promised You Easy.
It's the little things that are vital. Little things make big things happen. John Wooden.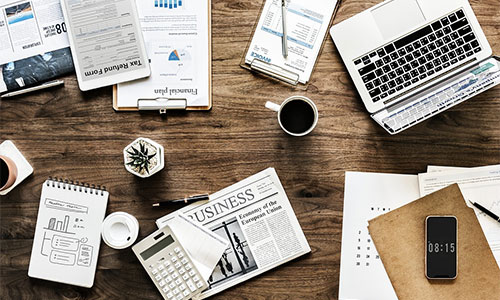 These are demanding times. Change is in the air. The challenges are many but so are the opportunities for those willing to take risks and put themselves out there.
If you're seriously thinking about making a change – and are clear in your mind about what you want to do, here are three questions to ask yourself. There are many more, of course, but this will get you started:
How well have you planned? How are you going to accomplish this change? What actions do you need to take ? What are the timelines?
Can you step outside your comfort zone? Stepping outside your comfort zone takes courage, discipline and more faith in yourself than you ever imagined you had.
Are you prepared to sacrifice and do the hard work? For as long as it takes?
So here's the thing. There are no set-in-stone rules. Following your dream and taking your love out into the cold reality and conventions of the marketplace will take time (longer your thought) and it won't be easy but nobody promised you easy.
Want to step into your life and step up your game? Interested in working with me? Contact me at drew@drewsimmie.com or call direct 416.450.8867. Follow me on Twitter.