January 28, 2018
Old-School Patience.
Patience is a virtue and I'm learning patience. Elon Musk.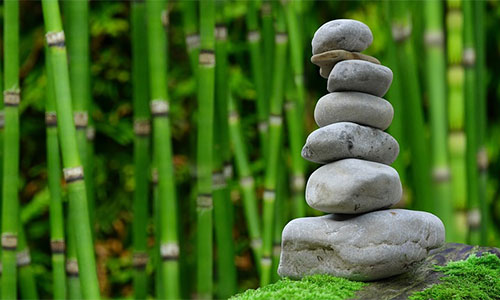 Are you stressed out, doing what everybody else is doing, trying to compete in an already over-crowded market-place? Unhappy with the slow pace of your success?
Maybe it's time to rethink your plans.
Our society is going through a period of change unlike anything we have experienced since the dawn of the industrial age. Whole industries have been up-ended. Globalization and technology have changed how we do practically everything.
To grow your enterprise or advance your career in today's hard scrabble environment, you've got to tell your own story, work smarter and work hard. And have patience.
These days it seems there is an app for everything. With a click you'll be there. Right? Wrong.
There is no app for overnight success. Overnight successes are rare. Think 1 in 10,000. The road to any worthwhile venture is long.
There are few Mozarts. Most of us have to resort to old-fashioned, old-school patience.
Have you made a conscious decision to improve your personal performance and live up to your potential? Let's chat. Like me to speak to your group? I am easily reachable. Text/call 416.450.8867 or email drew@drewsimmie.com