January 21, 2018
Make A Difference
Almost always, the creative dedicated minority has made the world better. Martin Luther King Jr.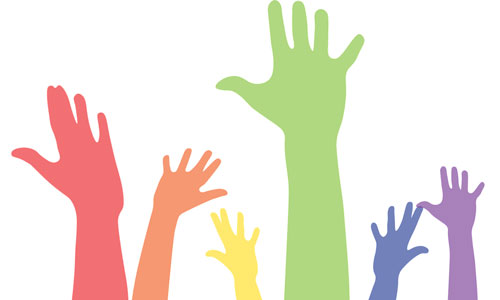 If you are kind, some people may accuse you of selfish, ulterior motives. Be kind anyway.
If you are successful, you will win some false friends and true enemies. Succeed anyway.
If you are honest and frank, some people may cheat you. Be honest and frank anyway.
What you spend years building, someone could destroy overnight. Build anyway.
It doesn't matter what others may think or if anyone else cares.
What matters is that you care and know that it does make a difference.
Have you made a conscious decision to improve your personal performance and live up to your potential? Let's chat. Like me to speak to your group? I am easily reachable. Text/call 416.450.8867 or email drew@drewsimmie.com