January 10, 2018
Wild-Eyed Moonshot Thinking
The purpose of life. after all, is to love it, to take experience to the utmost, to reach out eagerly and without fear for newer and richer experience. Eleanor Roosevelt.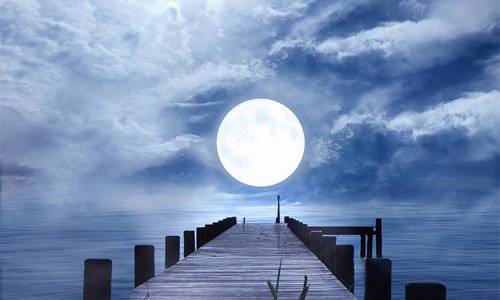 The advent of a new year is a natural time to be thinking, what's next?
In these crazy, challenging times, whether you feel the need to step up your game, or are consciously considering setting out in a new direction, succeeding in today's environment calls for courage, imagination and critical thinking.
Consciously is the key word, here. Nothing comes easy. Life is complicated. It tugs at us from many directions. All any of us can do is march as close to the beat of our own drum as we can. Life isn't about finding yourself. It's about creating yourself, getting crystal clear about what you want to do – and then doing it.
There is no magic bullet. It is up to you. Success, however you define and measure it, comes from within; from having the personal power that comes from a place of a well-defined purpose, doing the necessary work and sometimes, when it is necessary, some wild-eyed, moonshot thinking.
Have you made a conscious decision to improve your personal performance and live up to your potential? Let's chat. Like me to speak to your group? I am easily reachable. Text/call 416.450.8867 or email drew@drewsimmie.com