December 19, 2017
Seasonal Greetings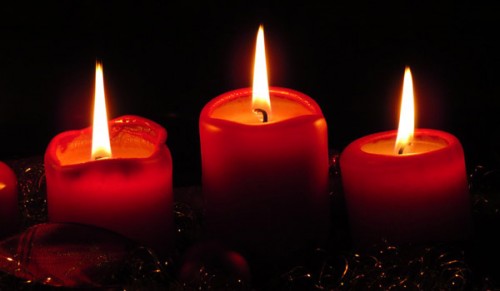 The holiest of holidays are those kept by ourselves in silence and apart; the secret anniversaries of the heart. Henry Wordsworth Longfellow.
It's that time of year again. For a few days at least, people stop their frenetic pace and take time out to gather with family and friends, to share a meal and gifts and to express feelings of gratitude, love and hope.
In our global, interconnected village, however or wherever the greetings and wishes are conveyed, or in whatever language, as the old year winds down and a new one beckons, the message is as universal and timeless as this medieval Celtic blessing:
May peace and plenty be the first to lift the latch on your door and happiness be guided to your home by the candle of Christmas. And in the New Year, may your right hand always be stretched out in friendship and never in want.
My best wishes to you and all whom you hold dear. All the best in the New Year.
This is the last post of 2017. Please join me again the first week in January and watch for some exciting  new developments.
Thinking about starting out in a new direction in the New Year? Need some pointers? Like me to speak to your group? I am easily reachable. Text/call 416.450.8867 or email drew@drewsimmie.com