November 16, 2017
Perhaps
The future is called 'perhaps,' which is the only possible thing to call the future. The important thing is not to allow that to scare you. Tennessee Williams.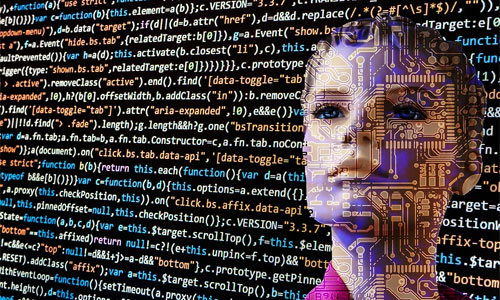 No one can predict the future. All each of us can do is hope for the best, be the best we can be, do the most we can do with what we have at our disposal and leave the world a better place than we found it.
That will be enough….
Are you doing your best? Searching to do more? Need some one to help you? Like me to speak to your group? I am easily reachable. Text/call 416.450.8867 or email drew@drewsimmie.com