November 1, 2017
We Become What We Think
Thinking. The Talking of the Soul. Plutarch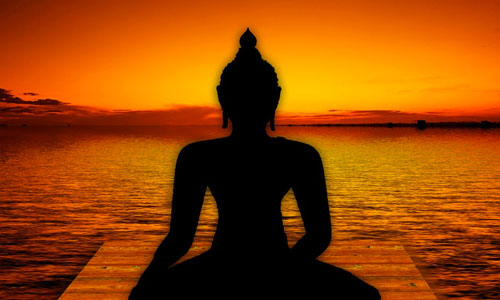 Every thought we're thinking is creating our future.
Each of us creates our own experiences by our thoughts, feelings and actions.
When we create a peaceful and harmonious environment in our minds, we find it in our lives.
What we believe about ourselves becomes true.
Our thoughts and deeds create who we become.
Everything counts.
Need someone to quietly think out loud with? Like me to speak to your group? I am easily reachable. Text/call 416.450.8867 or email drew@drewsimmie.com