October 5, 2017
Stick with it.
Never believe that a few caring people can't change the world, for indeed, that's all who ever had. Margaret Mead.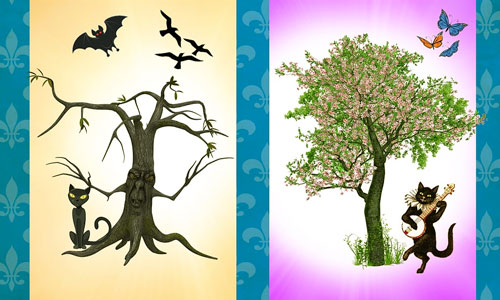 I believe that each of us is here for a reason, that there is meaning and purpose to our lives. I don't know how I know that. I just do.
That's not an easy concept to wrap your head around. Stepping out from the crowd takes a special brand of courage and faith.
If that's where you are, out there every day, doing good work, believing what you're doing is making a difference and improving peoples circumstances, be brave.
If it sticks to your soul, stick with it.
In these changing, evolving times, as you navigate your future, is your current plan the right one? Could a recalibration be in the cards? I would love to hear from you. Like me to speak to your group? I am easily reachable. Text/call 416.450.8867 or email drew@drewsimmie.com