September 24, 2017
Turn Your Back to the Audience
Belief is a truth held in the mind. Faith is a fire in the heart. Joseph Newton.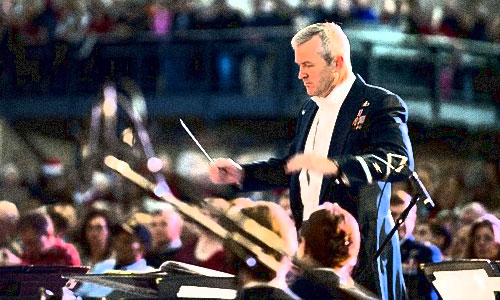 In a world that continues to grow increasingly distracted, selfish, totally out of whack and hyper-competitive, vying for success and some kind of personal equanimity takes courage and not being afraid to sometimes fail.
In such an environment, as you strive to stay ahead of the game, going along to get along, sometimes you have to double down and turn your back to the audience.
In these challenging times, as you navigate your future, is your current plan the right one? Could a recalibration be in the cards? I would love to hear from you. Like me to speak to your group? I am easily reachable. Text/call 416.450.8867 or email drew@drewsimmie.com