September 30th, 2018
In the realm of ideas everything depends on enthusiasm… in the real world all rests on perseverance. Wolfgang von Goethe.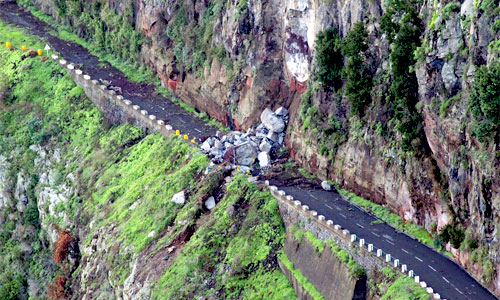 For many today moving forward is a challenge. We are in the midst of massive disrupting forces as our lives, our work, our culture and leisure activities are increasingly dominated by information, artificial intelligence, data and biotechnology.
The times are precarious. While exciting new opportunities abound, success doesn't come easy.
Undeterred, the winners, always hopeful by nature, are courageous, curious and open to change.
They are working smarter, harder, willing to step outside their comfort zones and strategically play to their unique  talents. And they are patient. They know overnight success is usually preceded by years of stick-to-it determination.
The road is long but whatever you're working on, whether it's a business proposition or yourself, if it sticks to your soul, stick with it. Success lies just over the next ridge.
Want to step up your game or are in transition and need help? Would you like Drew to speak to your group? Text/call 416.450.8867 or email drew@drewsimmie.com. Follow him on Twitter.