February 25th, 2018
If you miss the present moment, you miss your appointment with life. Thich Nhat Hanh.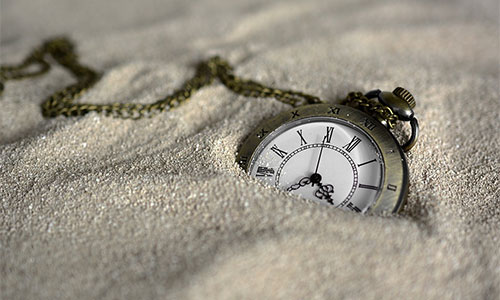 In our crazy, time-pressured world, the demands on our life at work and at home seem never-ending. Everybody wants a piece of us and our time but there is only so much of it to go around. Do you find that? I know I do.
Fact is, there are only 24 hours in a day, 168 hours in a week. Only 168 hours! We are running faster and faster,  but faster and faster can catch up with you if you let it.
It can ruin relationships, cut down on efficiency in the work place and suck the joy out of life. All is not lost, though, not if you don't want it to be.
Living in the present moment, practicing mindfulness is something you can master. It will take time, discipline and commitment, but for now, here are five things you can do to take control of your time:
Ruthlessly review and cut back on your todo list. Ask yourself what's important and what's not. Take it from there.
Learn to say 'no.' If someone asks for a piece of your time, check your agenda before committing. Arrange a mutually convenient time to get together. Mutually is the operative word.
Stop being a slave to social media. It can be a terrible time waster and a real distraction.
Increase your awareness of how you react and respond to others. Be attentive. Listen.
Concentrate more on the present and not so much on the future. If you are doing the right things today, the future will take care of itself.
Heads up! If you find your schedule is pressing and you'd like to take control of your time, you won't want to miss my seminar, Tuesday Feb. 27. Read Step Into Life
. I know it's short notice, but hey, what can I say? I hope to see you there.