December 4th, 2017
Your premium brand had better be delivering something special or it's not going to get the business. Warren Buffett.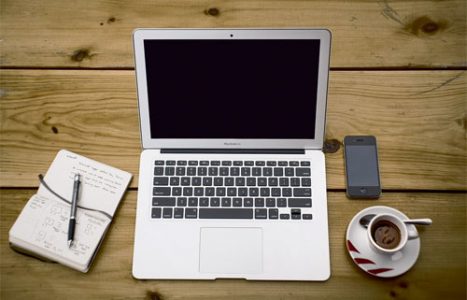 Building a successful business takes imagination and hard work. There are always challenges, of course, and competitors snapping at your heels.
In today's social media environment just having a new app or a good idea isn't enough.
Creating a company or a brand is like creating a reputation for a person. You must earn it. By doing the right things well, rather than following the crowd and doing things right. Day after day, after day, after day.
For better or for worse, your brand is a reflection of your thinking, character and values.
Be authentic.
In our ever-changing society, authenticity is the most important component of a successful marketing strategy.
The most powerful and enduring brands are built from the heart. They are real and sustainable.
Their foundations are stronger because they are built not only with a slick ad campaign but with the strength of the human spirit.
Need to do some strategic thinking? Like me to speak to your group? I am easily reachable. Text/call 416.450.8867 or email drew@drewsimmie.com