July 12th, 2017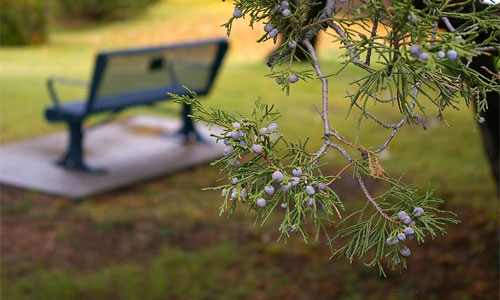 Parks in a large urban city are special places. They are an oasis of calm; a place of tranquility, a spot where you can connect with nature in the middle of the concrete canyons and ribbons of unending vehicles.
Parks attract people of all ages and from all walks of life but regardless of who they are, they all have one thing in common. They value quietude. Watch them… lovers slowly strolling, arm in arm, along the paths; old men sitting on benches, soaking up the life-giving warmth of the sun; young parents proudly pushing stollers. Then there are others, singlely or in pairs, heads buried in a book or in their digital devices.
Occasionally someone glides by on a bike. Even the animals get into the act: dogs, free of their leashes, unsuccessfully chase squirrels. Birds flutter around, pecking for food in the grass.
Connecting with nature, in any of its forms, is important to your health and well being. It helps to release stress, sooth your spirits and sharpen your senses.
Plugging into nature affords you the opportunity to set aside your busyness, if even for only for a short while… to catch your breath and recharge your batteries.
In these challenging times, as you navigate your future, is your current plan the right one? Is a recalibration in the cards? Like to discuss it? Text/Call 416.450.8867 or email drew@drewsimmie.com
NOTE: Following my own advice, I am going to take some time off to catch up on my reading, sharpen my senses and recharge my batteries. If you live in Toronto, we might actually meet in a park! I'll see you back here in August. Enjoy your summer.