May 31st, 2017
The toughest thing about success is that you've got to keep on being successful. Talent is only a starting point in this business. You've got to keep on working that talent. Irving Berlin.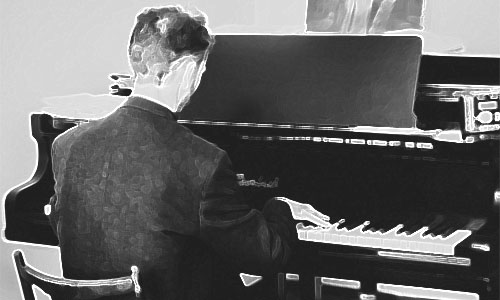 A composer of musicals and over 1,000 songs (among them, White Christmas). Starting from humble beginnings he played piano in one key – F Sharp, and never learned to read or transcribe music. Not bad for a 4 year old kid who immigrated to the USA from Russia. (Take that, Trump.)
He was 70 when he was purported to have issued those words of advice.
His business, of course, was music. Whatever yours is, don't fall for the applause. You've got to keep on working your talent, whatever direction it takes.
Navigating your future. In these changing times, is your current plan the right one? Is a recalibration in the cards? Text/Call 416.450.8867 or email drew@drewsimmie.com